Best Sellers
Guides filled with practical systems and clear steps to create spaces that help your life run smoother.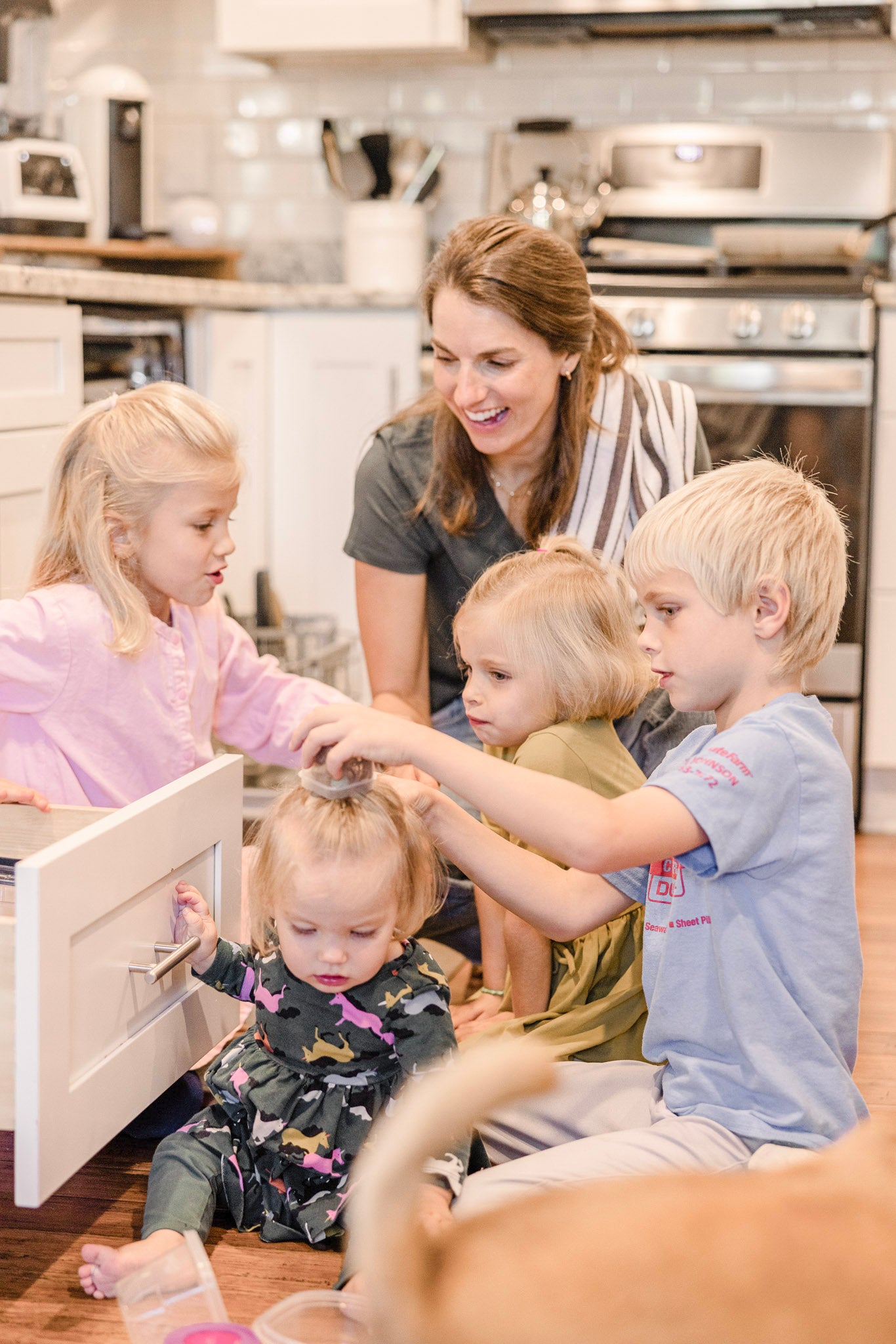 The Home Reset
Make your home work for you
A 14 episode audio course that teaches you practical, affordable systems you can use to declutter, refresh, and reclaim your house. It's not a home overhaul (or $1,000 trip to The Container Store) it's a Home Reset: effective, affordable, and efficient.

Practical
Solving everyday problems in bitesize, attainable ways.

Encouraging
Written to motivate and remind you that you are not alone.

Convenient
Instantly access each resource. Learn, read and apply.
Resources that are practical, affordable, easy.
"Simple and oh so helpful! In this guide, Kate provides simple, helpful, and smart steps for clearing the clutter in your home, space by space. I have kept this guide handy to use throughout the year. Worth every penny!"
"So many other strategies to reset my home have failed because they are too complex or take too much time. This was simple, but helpful."
"The Home Reset was SUCH a gift to myself after the chaos of the holidays. It was so wonderful to have a flexible guide to start clearing out clutter and getting organized. The podcast episodes are the best part! Kate is so cute and encouraging throughout. I also appreciated the flexibility of the program. "
"Kate does a great job of providing some guidance to make an overwhelming task not so overwhelming! So glad I bought this and will continue to recommend it to others!!"
"This course is WELL WORTH the investment into making your house work for you. Kate is fantastic and enjoyable to listen to. I love that you get to keep the audio course - I plan to re-listen to it in the new year."
Press
"One of the most approachable places on the internet."
This mom's freezer hacks will help make your food last."
"Best practical advise... on things like freezer meals, and home organization."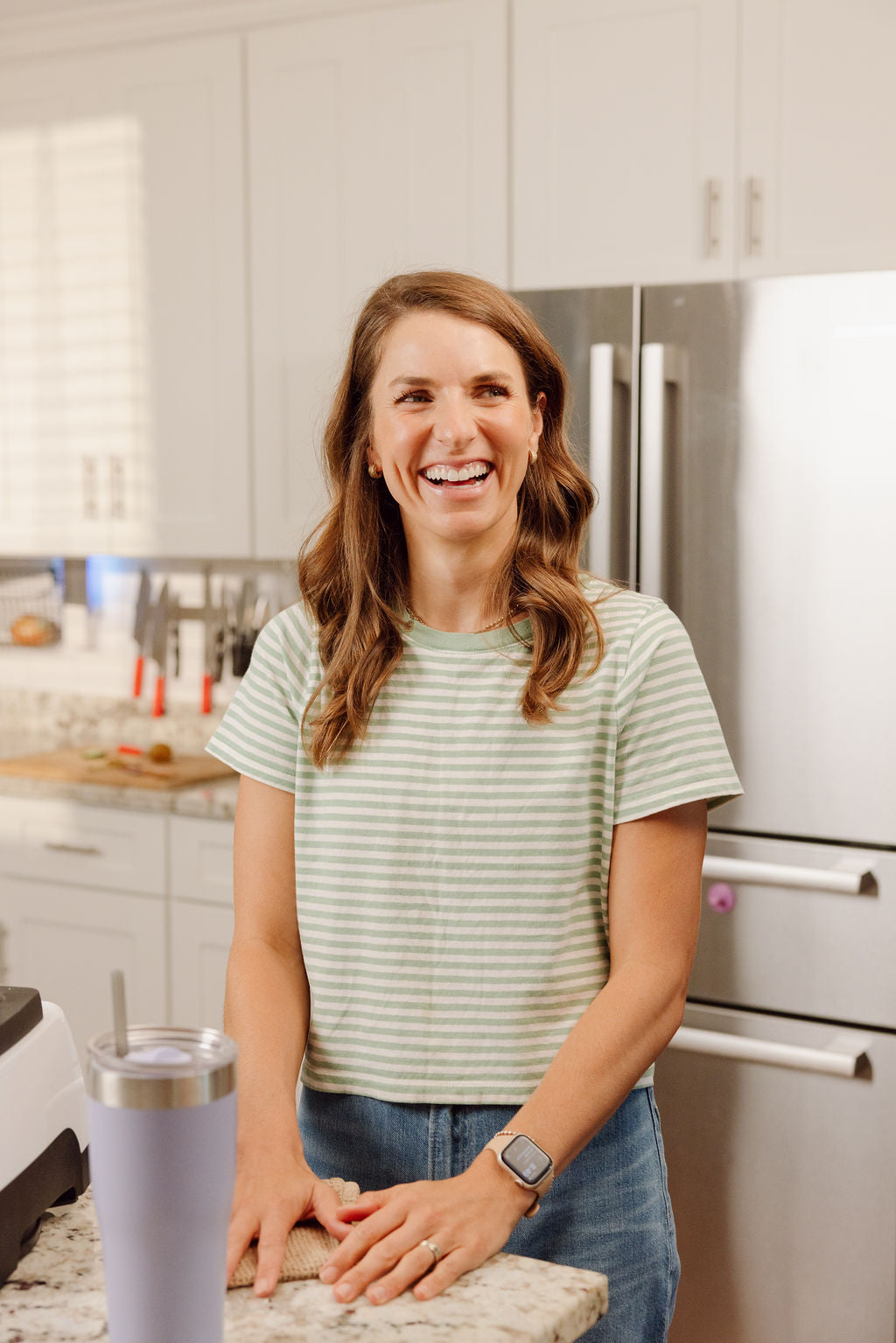 Your Personal Cheerleader
Meet Kate
Hi everyone! In January of 2016, I found myself inside our tiny rental with a six-month-old who napped twice a day. Quite frankly, I was bored. In an effort to channel the boredom, I started experimenting in the kitchen, making meals while the baby slept. And in this monotonous "napped trapped" season, Naptime Kitchen was born. While the baby slept, I cooked.

When I began sharing small cooking tips, time-saving ideas, and home hacks online—most of which my own mom taught me—I quickly realized that although these things were second nature to me, many people had never heard of them.