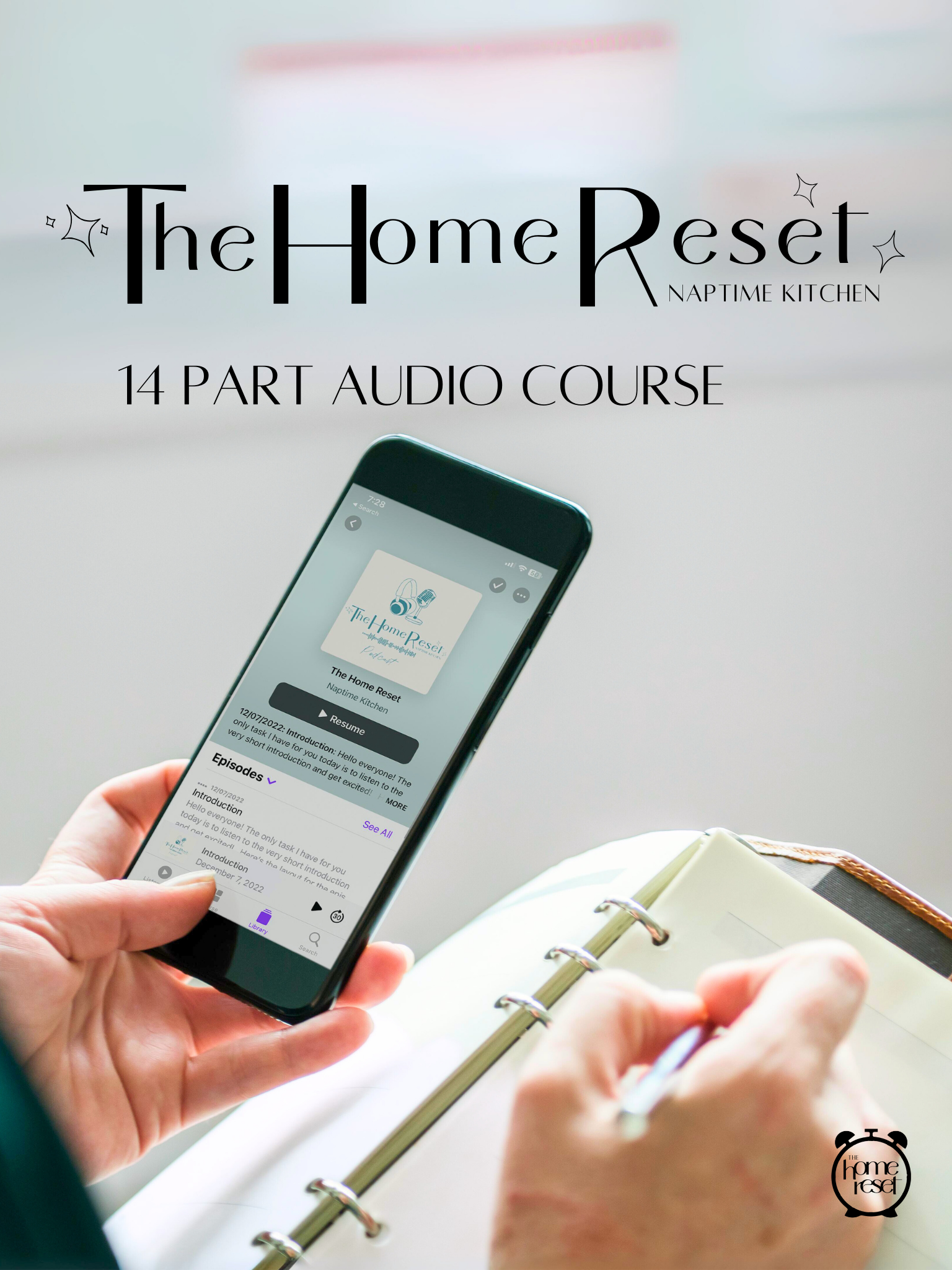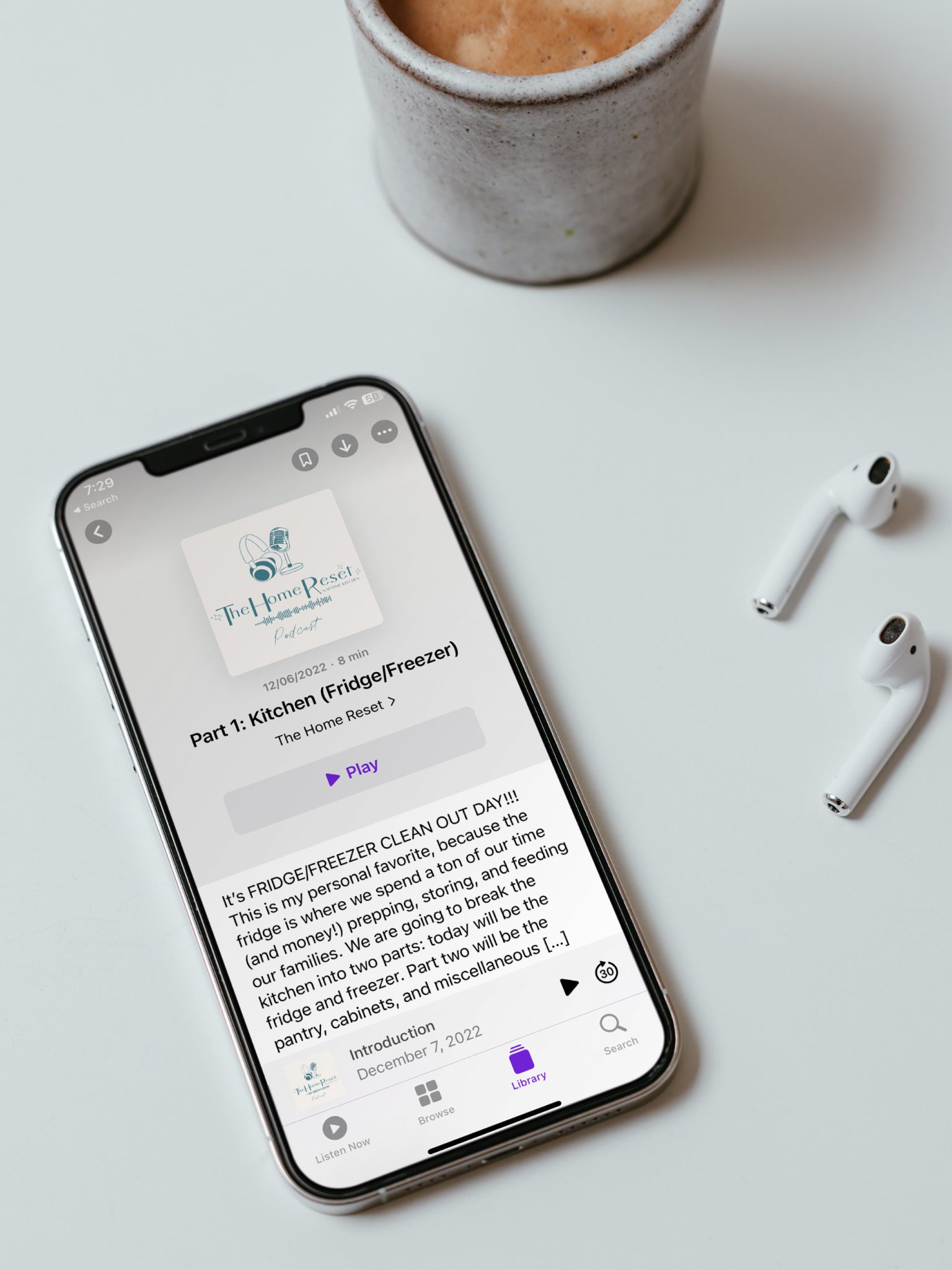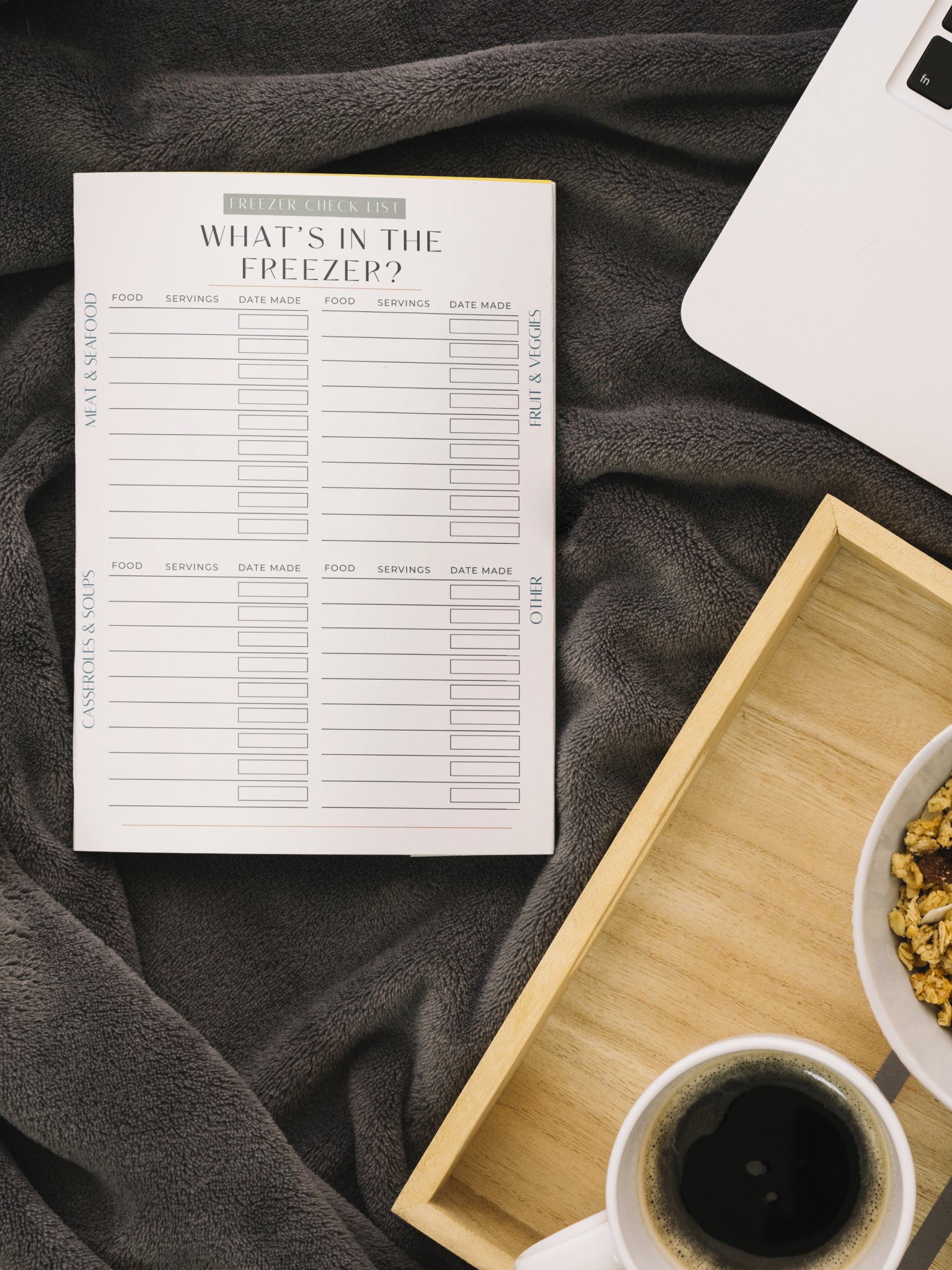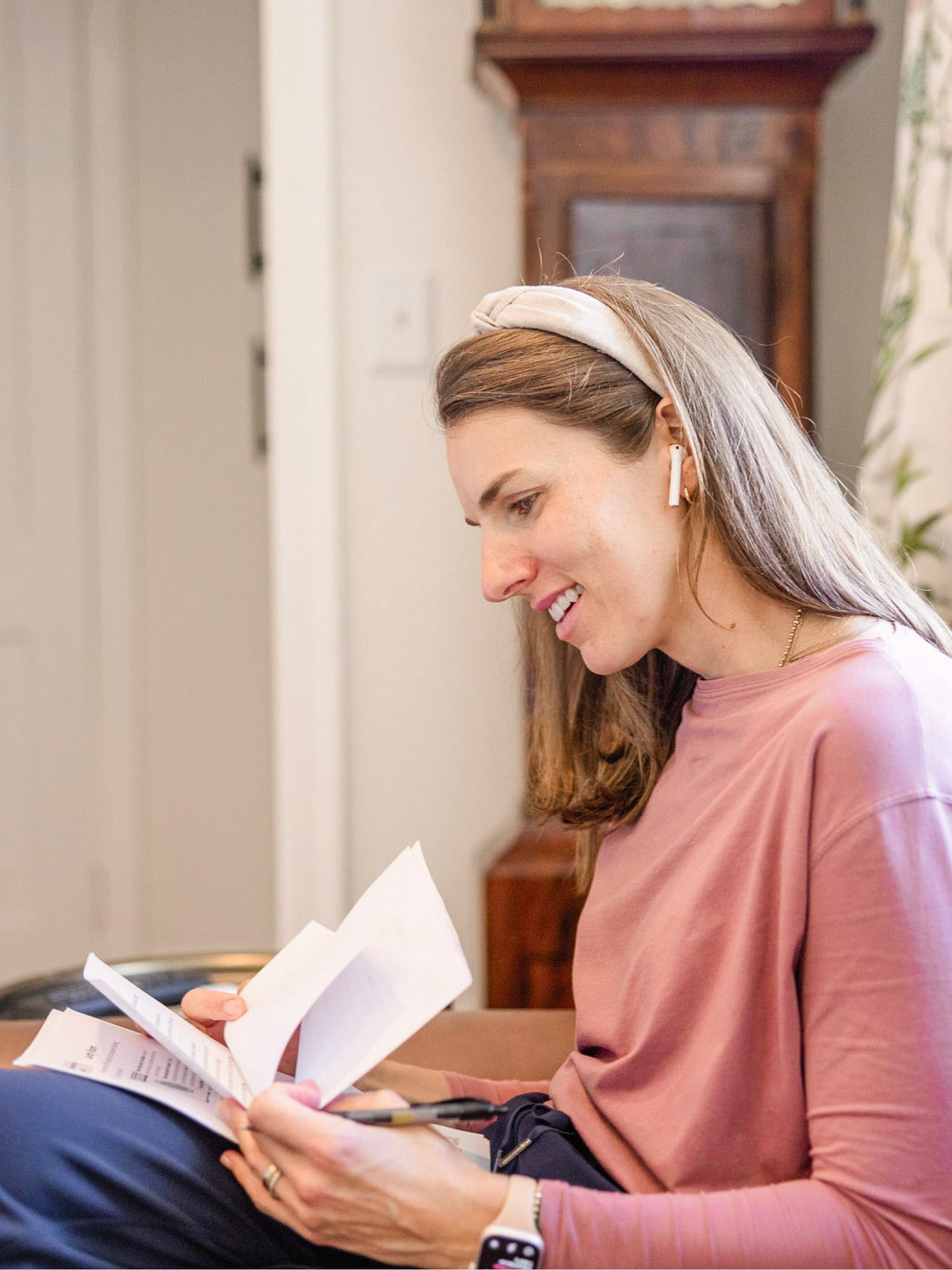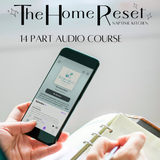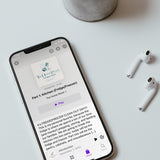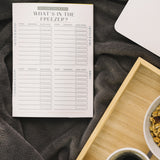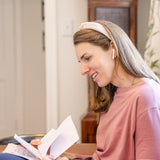 A 14-part audio course, complete with room-by-room checklists, podcast capability, and lifetime access. 
Want to know more? Check out all the details on our Home Reset Page! 
Learn how to declutter, refresh, and reclaim your space. For people who want something practical - not a $1,000 trip to The Container Store.

*NOTE: Upon purchase, you will receive a confirmation email containing the audio checklists. Directions for downloading the audio are on page 3 of the checklists.
---