14 Audio Lessons All 20 Minutes or Less
Lifetime Home Reset Access
By the end of the Reset you will...
Take back your storage
Let go of things you don't need, create systems to fit the things you do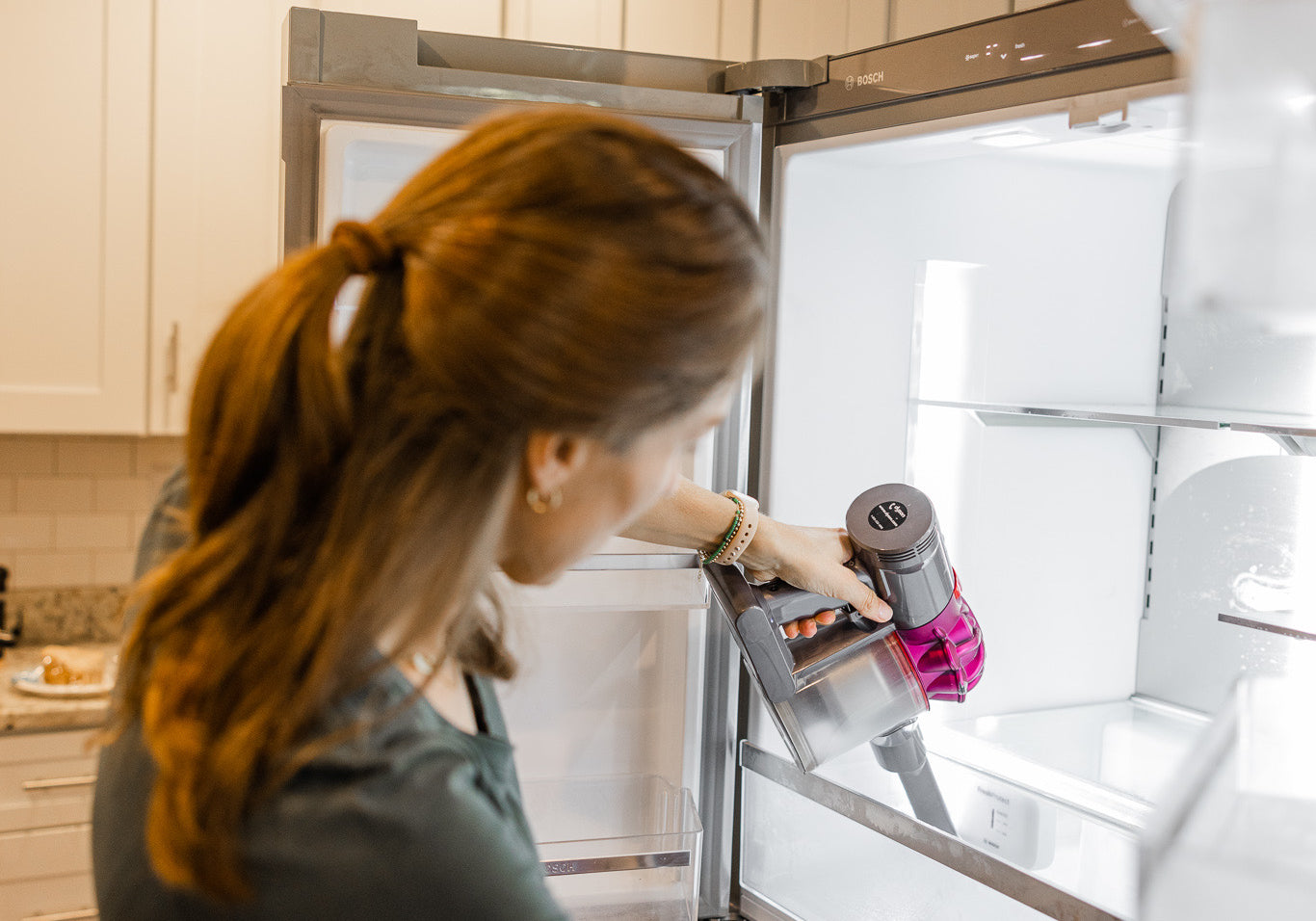 Take back your fridge
Let go of expired condiments crowding out precious space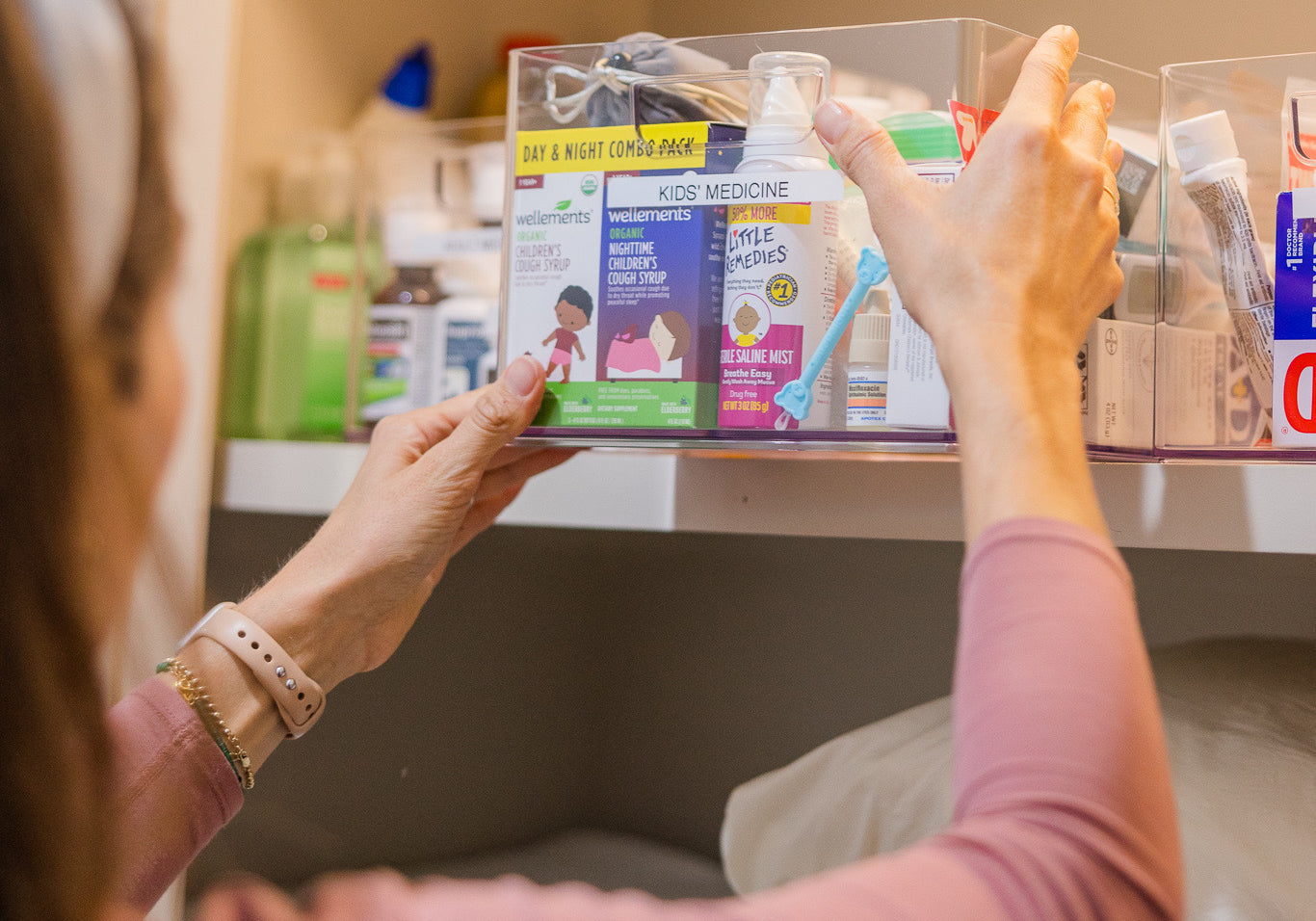 Take back your cabinets
No more searching through expired medicines in the middle of the night
Testimonials
Real results from real people. Hundreds of five star reviews.
"I am married with no kids and am about to move to another country, and this has been fabulous for prepping BEFORE starting the packing process. I plan to revisit this resource once or twice a year to maintain easy and brain-uncluttering house organization and cleanliness. There are so many gems of tips, tricks, and mindset shifts. Highly, highly recommend."
"I happily moved my often-used, but previously inaccessible small kitchen appliances to a more accessible place and my kitchen was a whole new world! Every other room just fell into place from there, and even my husband is excited about the changes we're making. I can't wait to make this part of our yearly home routine."
"This is an excellent resource for anyone overwhelmed by the idea of organizing your home or frustrated by the space you have. I LOVE the audio format and being able to listen while I do the dishes or prep a meal, and each task area could easily be accomplished in one day. I LOVE how practical the suggestions are and I LOVE that I didn't have to buy anything to implement the strategies!"
"Whilst I live in a teeny tiny NYC studio apartment and don't have separate rooms, the home reset allowed me to maximize my space even further by giving me the tools to refresh my little home. Highly, highly recommend!"
"I have to say, I had been on the fence on if I should spend my cash money on guidance to declutter my home- and I'm glad I bit the bullet because it's SO MUCH MORE than decluttering. My favorite thing about going through this course (with a 2 year old and 3 month old) has to be the freedom to go about it at my own pace. I'll be coming back to it every year!"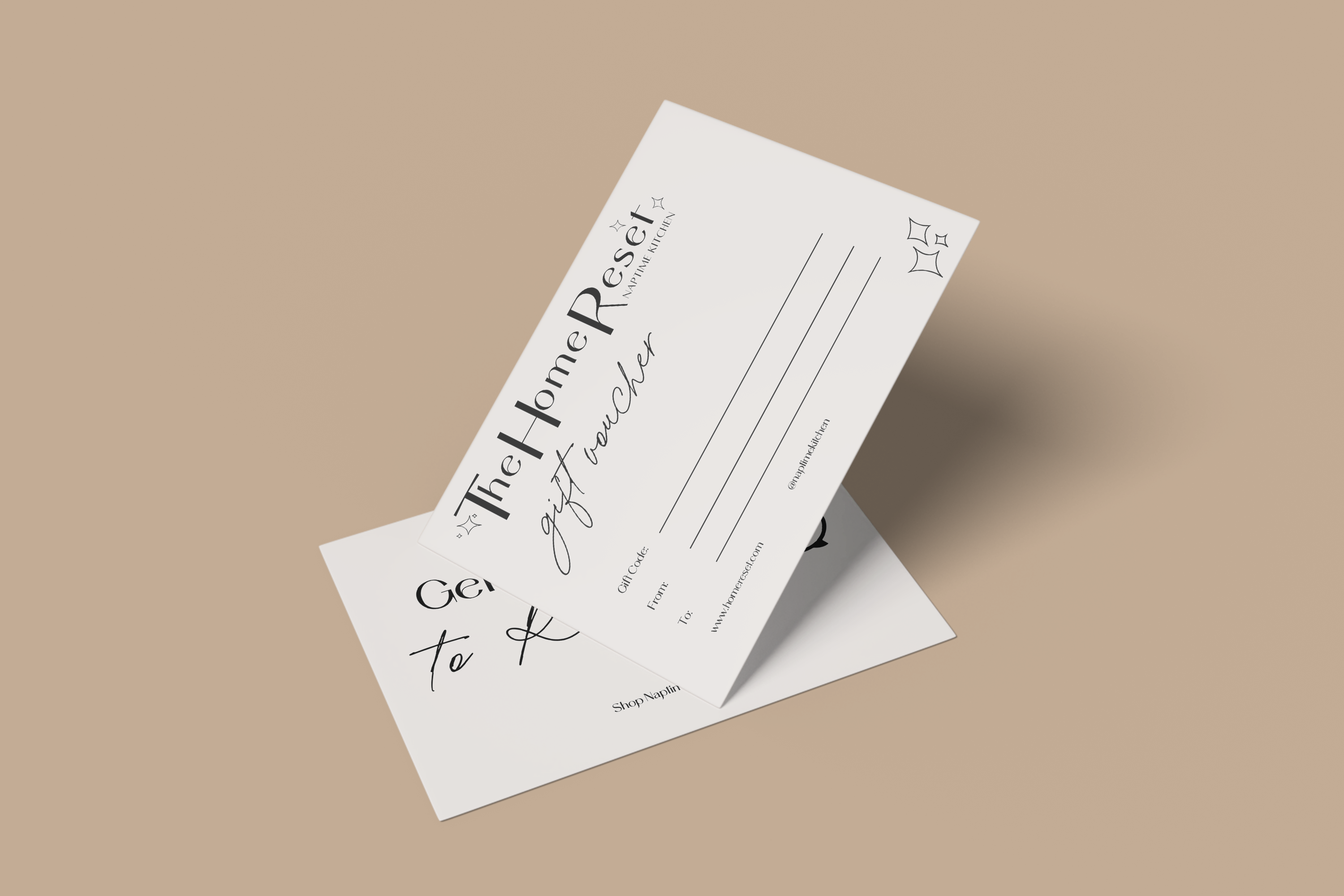 Tis the Season
Gift the Home Reset
Do you love The Home Reset or know someone who will? Send The Home Reset as a gift!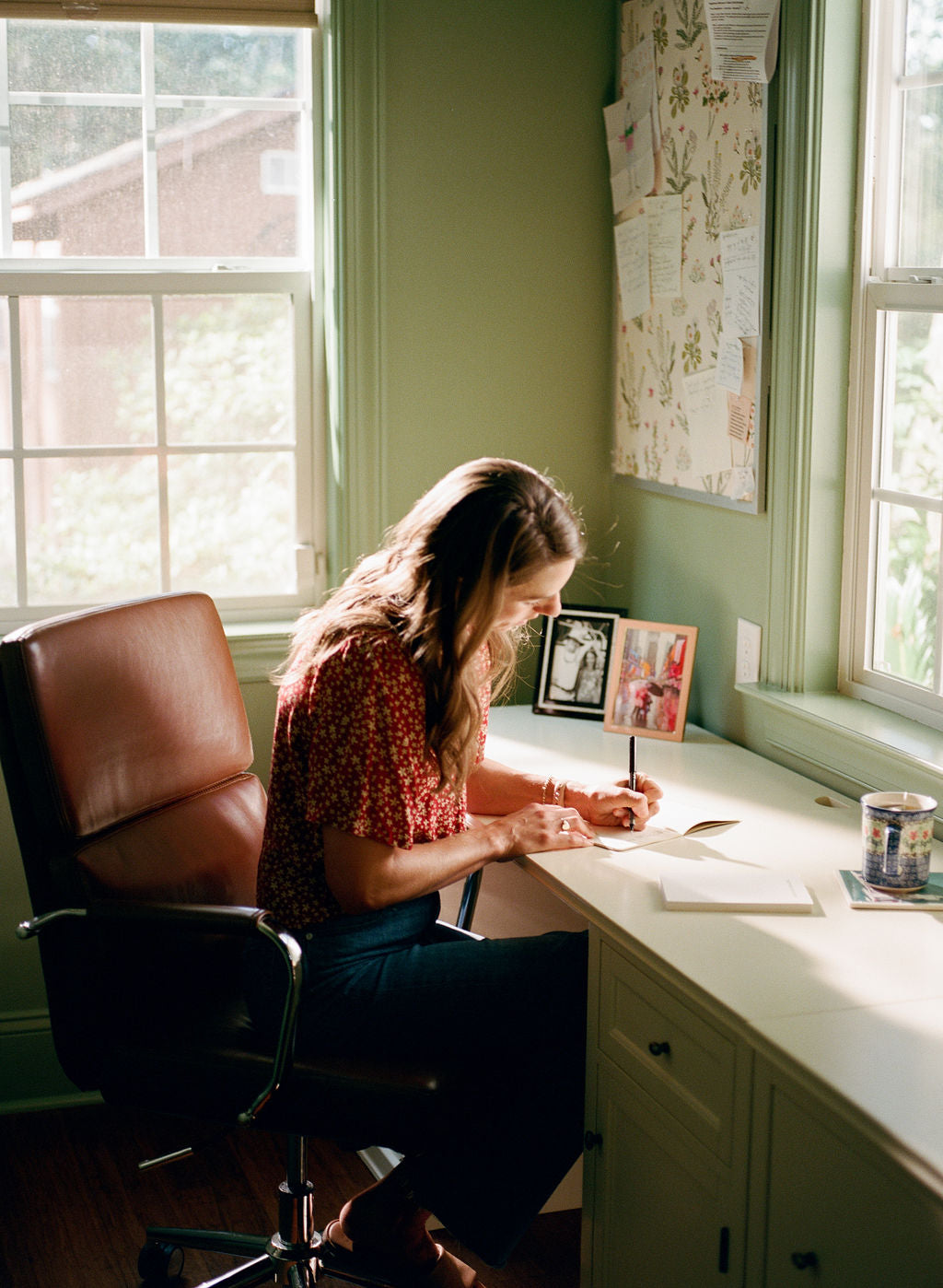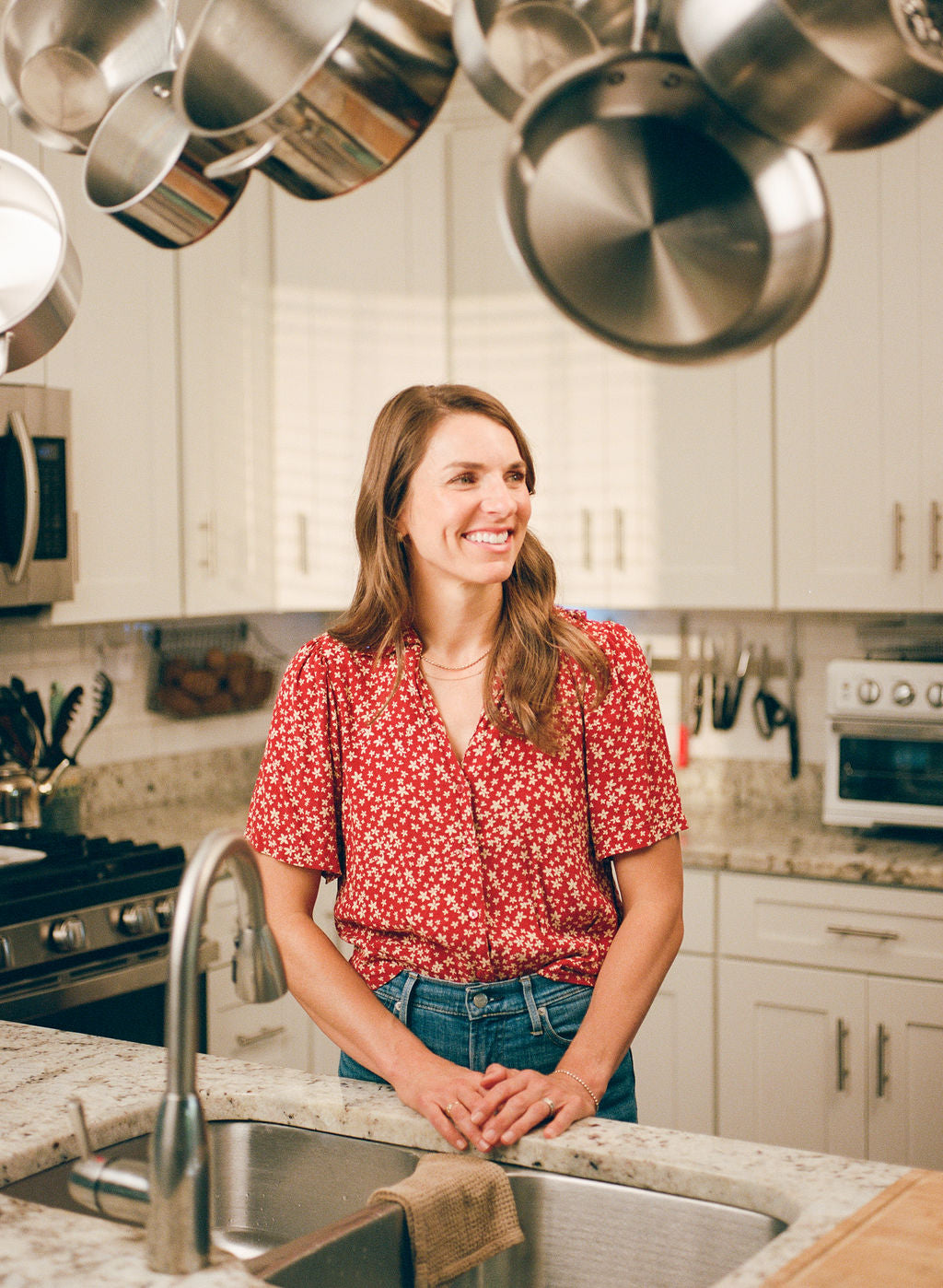 Your cheerleader
Meet Kate
I'm Kate, a mom of four and the creator behind Naptime Kitchen and Home Reset.
As you tackle your Home Reset, I'll be your cheerleader and the voice in your ear. I'm here to help you every step of the way, even as you stare down the kids' bathroom sink!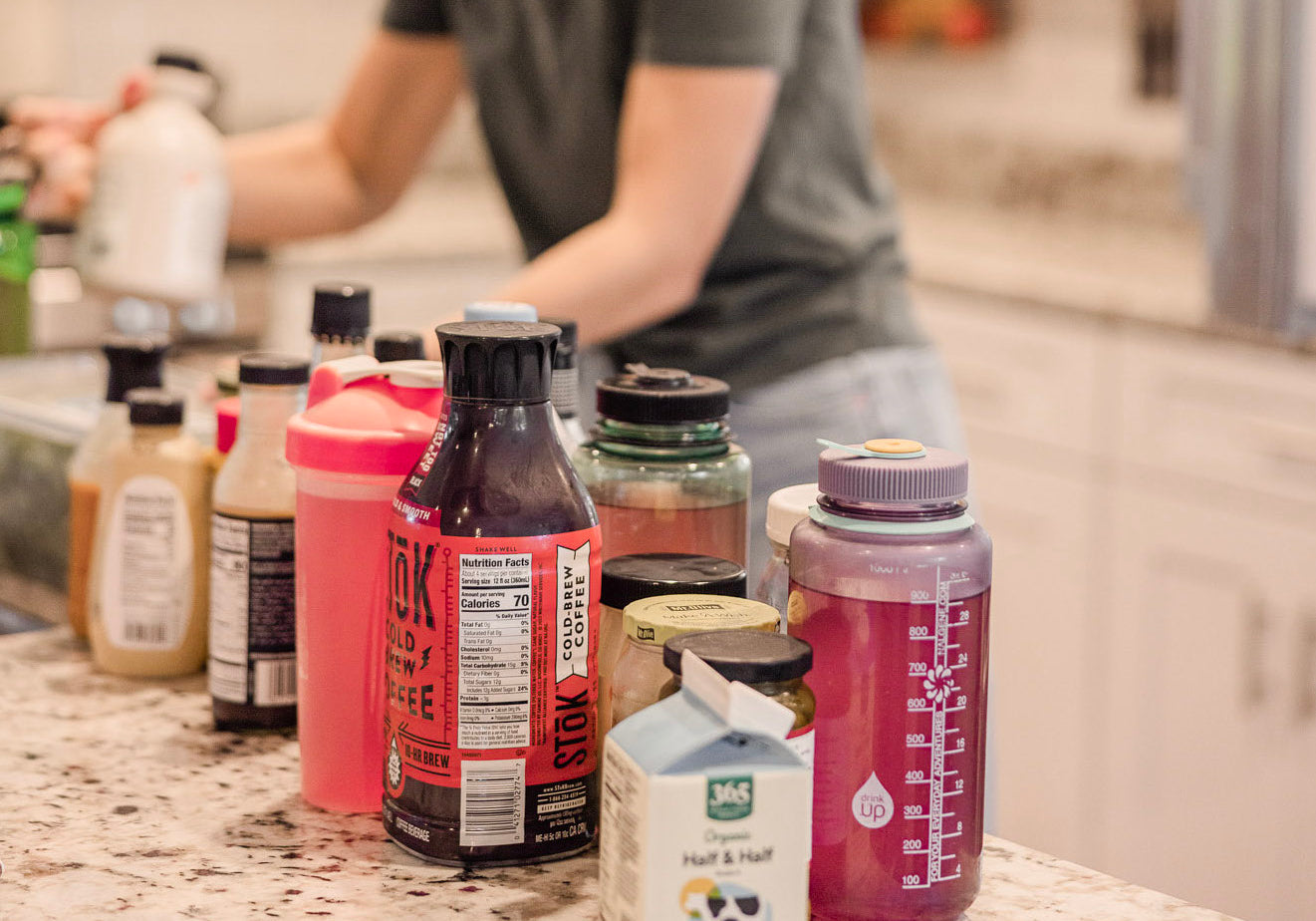 Clutter & Stress Build
Work and mail bring in paper. Kids bring in gear and clothing. Slowly but surely, clutter creeps in. Until one day, you find not only your house is cluttered but so is your mind.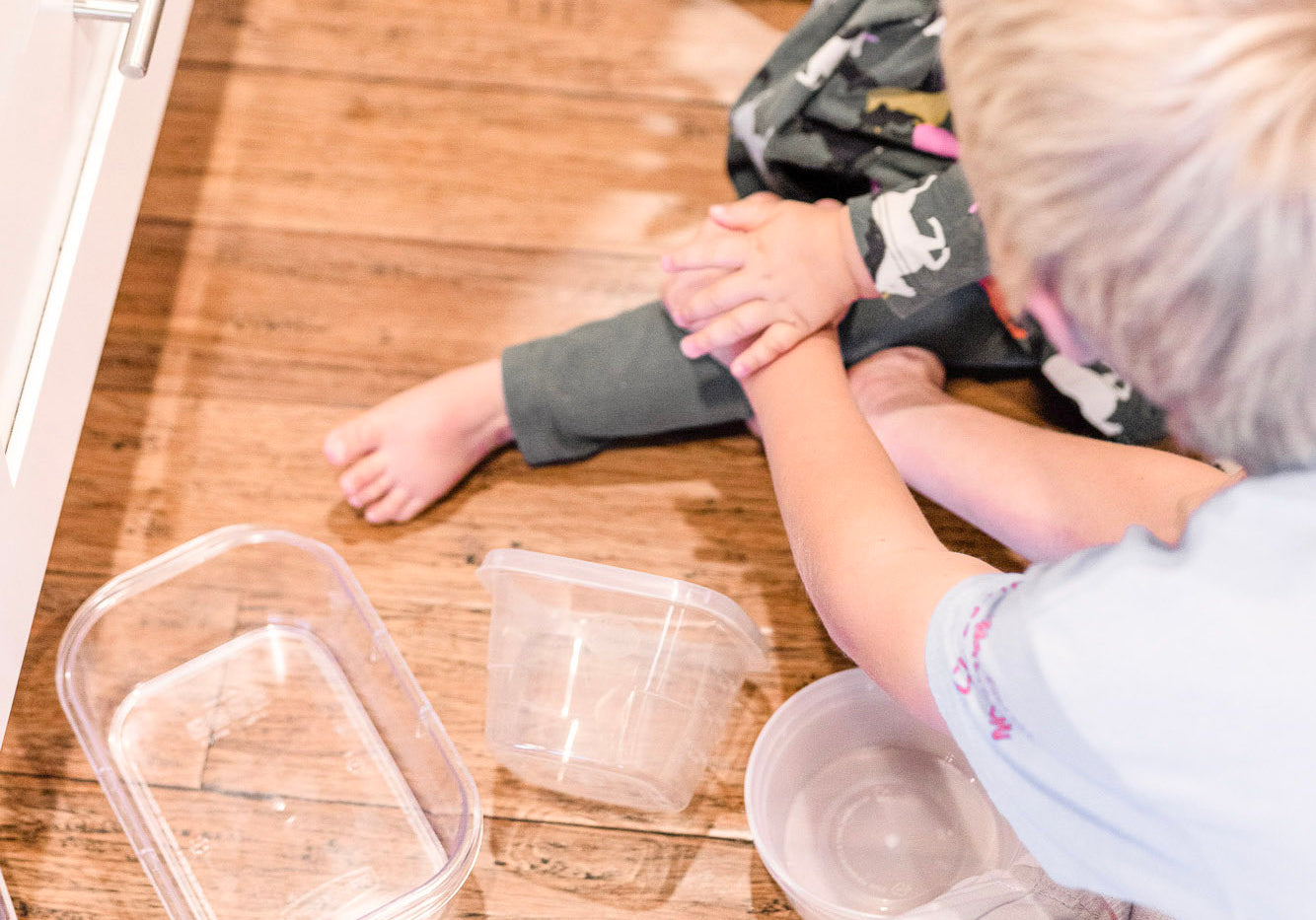 Overwhelm Sets In
You know you need to take back space, but. you don't want a total home overhaul or a $1,000 trip to The Container Store.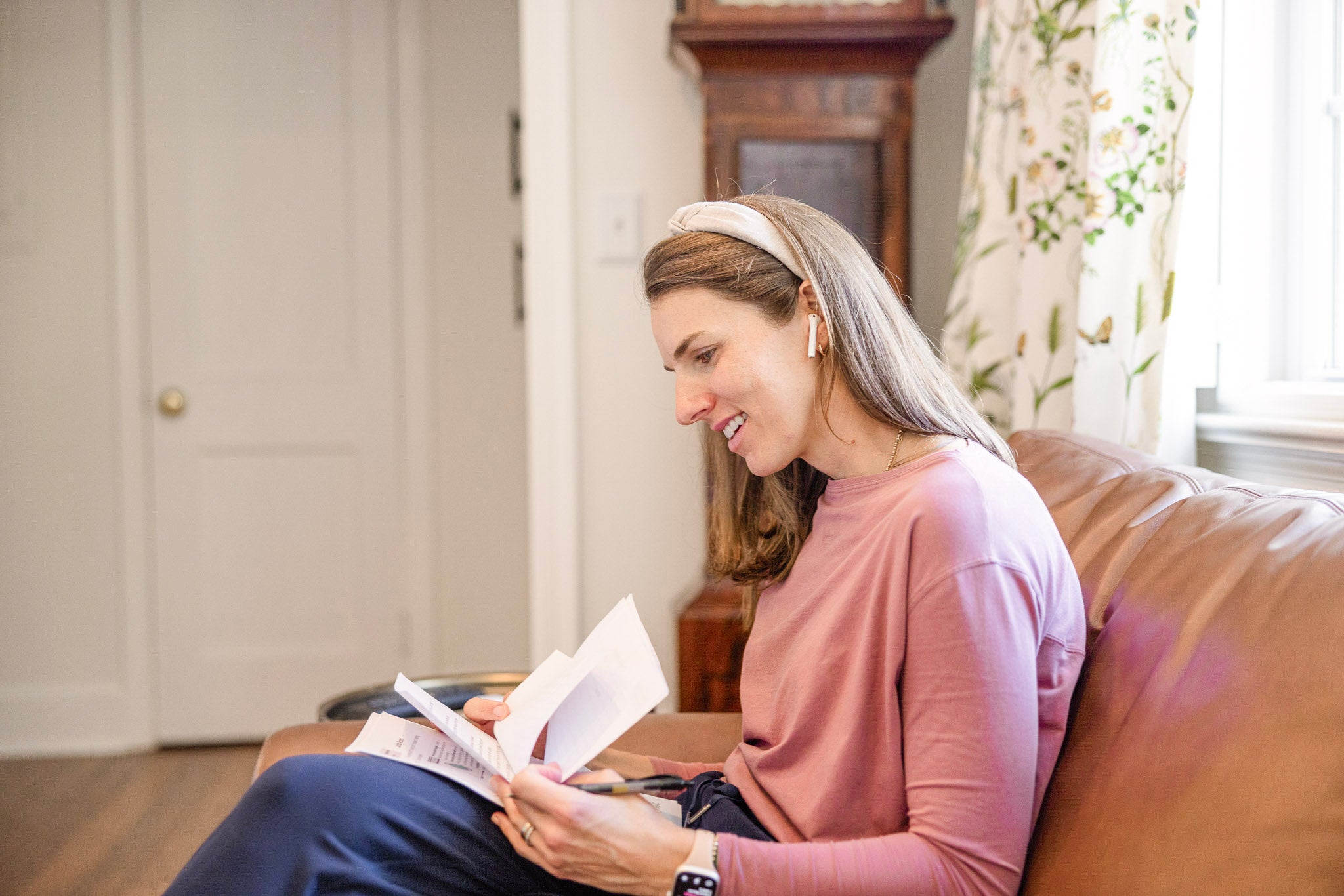 You Need A Solution
You need something practical. Something you can tackle easily and affordably.
FAQ
Why is this an audio course, not video?

While there are a ton of video courses out there, I wanted to create something you can listen to on the go. Our lives are busy and we barely have time to sit down at our computer. With audio you can drive, wash dishes or go on a walk all while learning how to reset your home.
What is covered in the audio lessons?

In each audio lesson Kate teaches you exactly what she does to reset her home twice a year.


Episode Breakdown

1. Introduction with Kate
2. Kitchen Part 1: Fridge & Freezer 
3. Kitchen Part 2: Pantry & Cabinets
4. Bathrooms 
5. Bedrooms & Closets
6. Kids' Clothes
7. Kids' Toys
8. Laundry Room
9. Living Room
10. The Car
11. The Garage or Shed
12. Paper
13. Your Mind
14. Kate's Final Pep Talk
Will I have to purchase a lot of organizational products?

Nope! You are actually encouraged to use whatever you already have in your home and provide a lot of ideas on what you can repurpose around the house
I already keep a pretty organized house, will I still benefit from this?

YES! The Home Reset isn't just organizational tips. It's about helping you rethink the purpose of your home. I will help you find functionality and better systems even if you keep a tidy house.
How long does it take to complete The Home Reset?

Most folks finish it within 2 weeks. I'll send encouraging emails along the way to keep you motivated. But you can do it all in one weekend, spread it out over months, or work at any pace you like!
Do I have to do the course in order (starting in the kitchen)?

You can do the Home Reset in whatever order you want. You can start in the garage and end in the kitchen. Or start in the bathrooms and move on to the living room. It's in whatever order or pace works for YOU.
I can't find my Home Reset purchase in my inbox. Help!

Maybe you accidentally deleted the files or they got lost in cyberspace. We are happy to get you access again. Email homereset@naptimekitchen.com and we will get everything to you.
What if the Home Reset doesn't work for me?

Try The Home Reset For 15 Days. If it doesn't serve you, send us an email and tell us what didn't work. And we'll send you your money back.
Still on the Fence?
Get Episode One for free