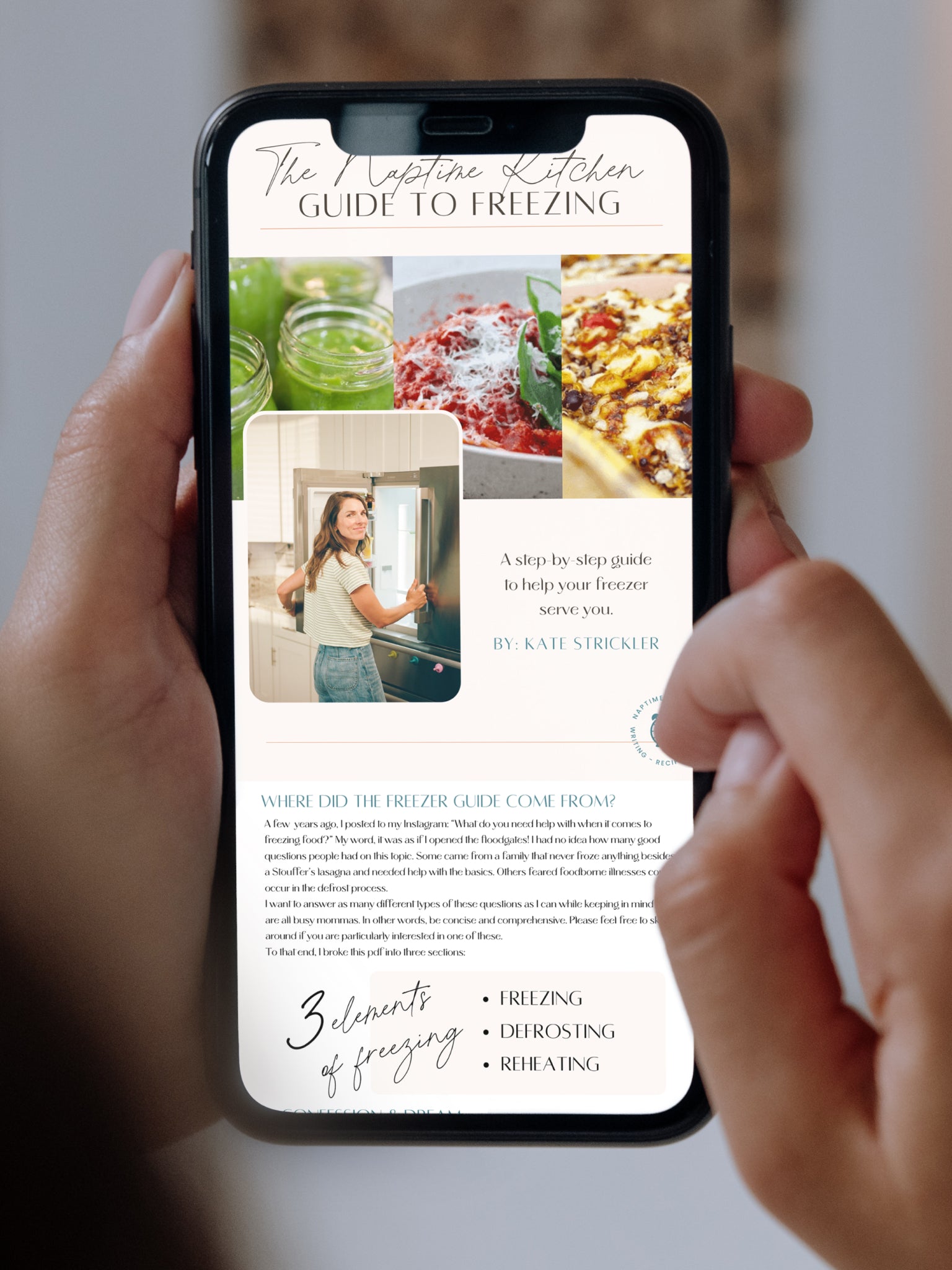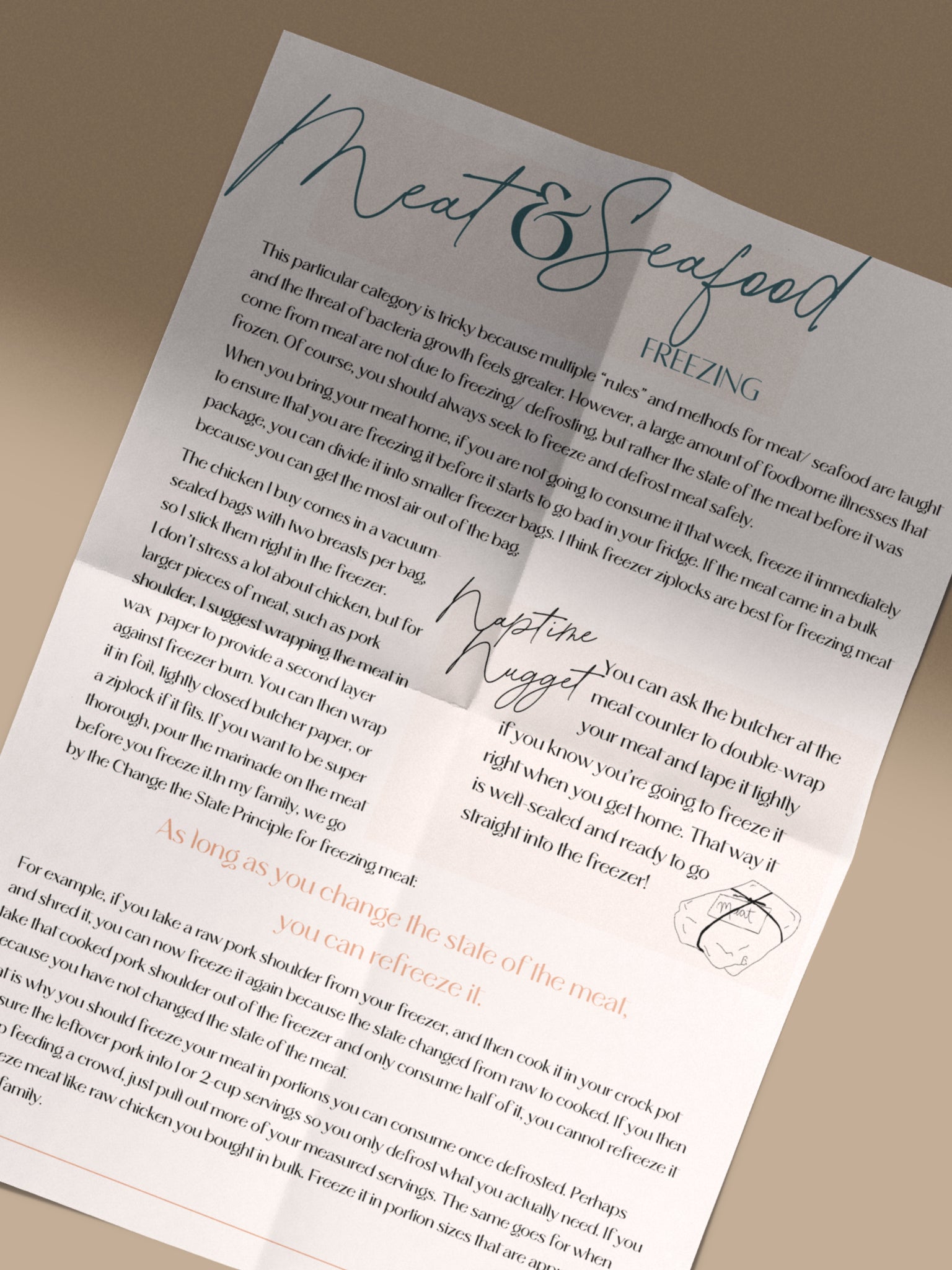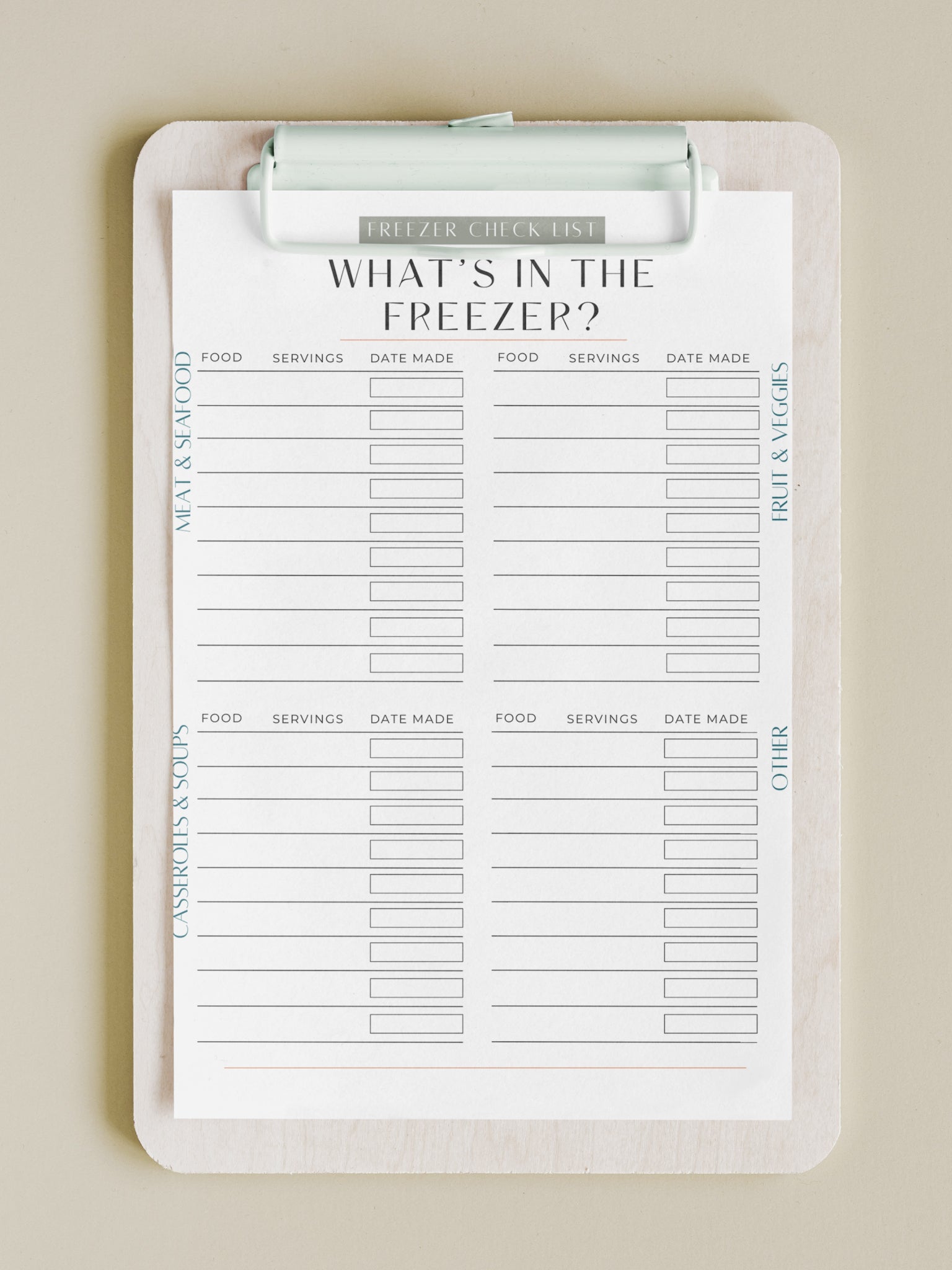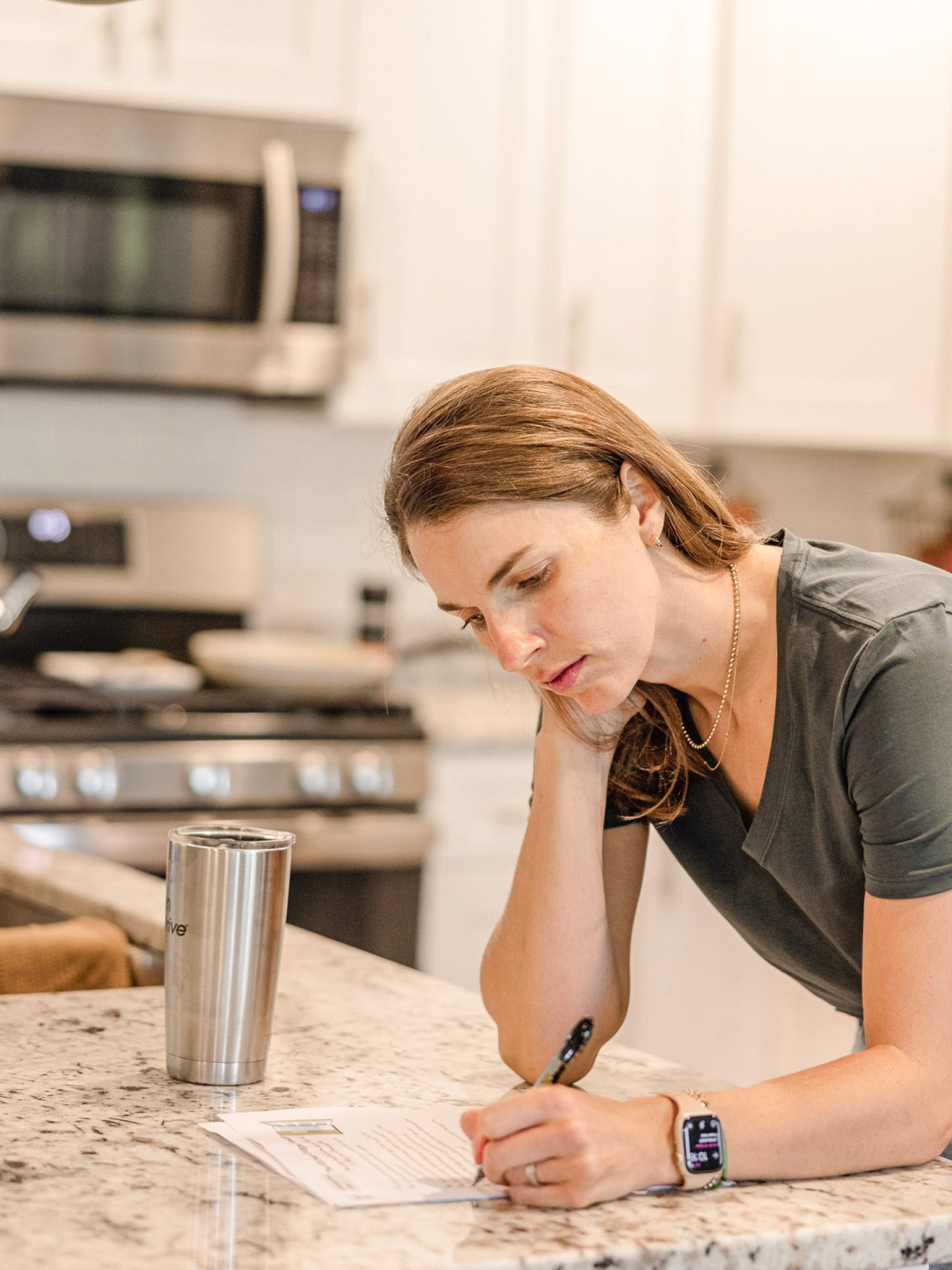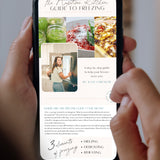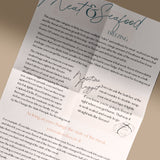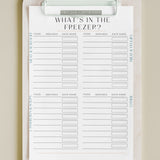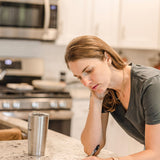 In this e-book you will learn the proper processes for how to freeze, defrost, and reheat everything from seafood to smoothie ingredients. Casseroles to cornbread. Pesto to "soup pots."
While this e-book does contain links to some of my favorite freezer-friendly recipes, it is not a cookbook. This guide is meant to teach you how to successfully freeze many of the meals and ingredients you already use and love. In a sense, rather than give you a fish (a few freezer recipes), it is meant to teach you to fish (learn how to freeze all the recipes you already cook and enjoy).
--
Disclaimer: The purchaser of this document does so at her own risk.
Naptime Kitchen is not a licensed nutritionist and holds no professional licensure with respect to the contents of this document. The purchaser expressly releases Naptime Kitchen from any and all liability related to the use of the information contained herein, and the purchaser acknowledges and agrees that she waives all rights she may have to bring a claim against Naptime Kitchen with respect to the contents of this document.
You are solely responsible for the health of yourself, your children, and all others consuming the food you provide. For health and nutrition advice, please consult the FDA website or a health professional.
---